A complete guide to Lateral Flow testing.
As stated in the NHS Test and Trace Guidelines, one in three individuals with  COVID-19 do not display any symptoms and are therefore spreading the virus unknowingly. Identifying these individuals is saving lives.
Opening up Lateral Flow Testing to trace those not displaying symptoms is effectively one of the most important factors in assisting to find positive cases earlier and ultimately break any hidden chains of transmission. The simple and fast nature of the test helps to identify those spreading the infection quickly and encourage immediate self-isolation to prevent any further spread. Thousands of positive COVID cases have already been detected using the Rapid Antigen tests.
How do lateral flow tests work?
Unlike PCR testing (involving complex laboratory equipment and highly trained staff), lateral flow tests are processed on the spot and return a result far quicker. The lateral flow tests offer a means of quick testing for SARS-CoV-2 (the virus that causes COVID-19) – typically delivering a result in 15-30 minutes. The test itself is both small and portable and can be administered with minimal training – eliminating the intricate transport and laboratory procedures required for PCR testing.
Lateral flow testing is an established technology, adapted to detect antigens that are present when an individual has contracted COVID-19. The test-kit is a hand-held device with an absorbent pad at one end and a reading window at the other. Inside the device is a strip of test paper that changes color in the presence of COVID-19 antigens. However, the speed and convenience of these tests does come at the expense of accuracy – meaning care has to be taken in both the interpretation and communication of the results.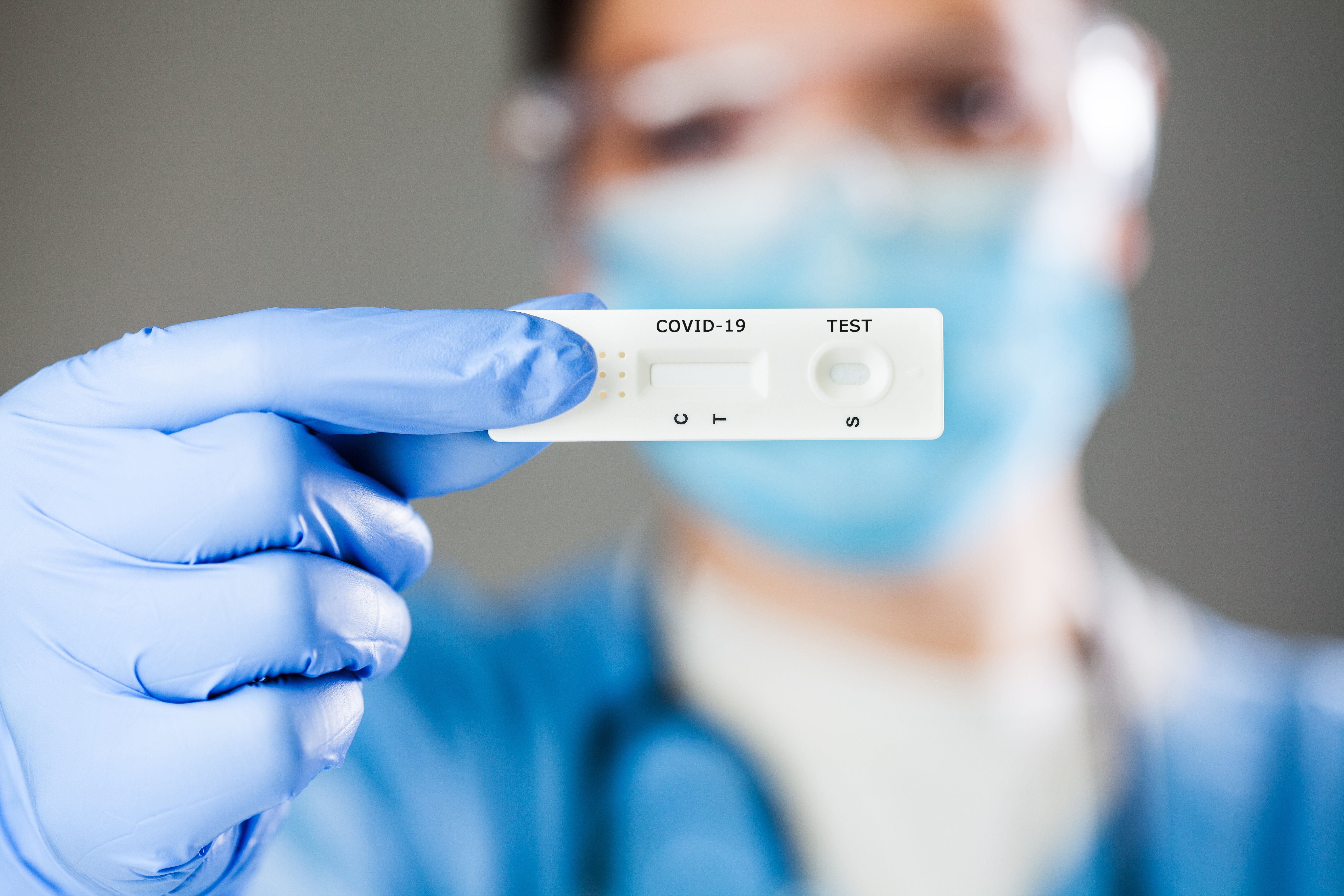 How accurate are they?
In terms of reporting the accuracy levels of lateral flow diagnostic tests, there are two key considerations – sensitivity and specificity.
Sensitivity – this refers to the proportion of true positives that a test correctly identifies. When an individual has lower levels of the virus in their system, lateral flow tests are far less sensitive than PCR testing which is mainly used for individuals displaying symptoms. However, PCR and Lateral flow have two different roles to play in preventing the spread of the virus, so it isn't helpful to directly compare in terms of sensitivity. Lateral flow should be used to find out if a person is infectious now and is able to transmit the virus to others. PCR on the other hand, is useful for confirming suspected COVID-19 cases, where the person is already self-isolation and showing symptoms.
Specificity – this refers to the proportion of true negatives a test correctly identifies. A high specificity percentage will identify all of the people who don't have the virus as negative.
What are the key benefits of the Santé Lateral Flow test? 
Simple, quick and easy to use – results within 20 minutes
Certified by the World Health Organization
CE marked
High accuracy percentage (98.98%)
Extensive clinical validation research has been conducted
Proved and tested on asymptomatic patients
Do not require a laboratory to process the test
Require minimal training to operate
*Full validation and clinical data available on request
How to carry out the Lateral Flow test
How effective are the Lateral Flow tests? 
It is widely recognized that lateral flow testing is a crucial factor in driving down the spread of COVID-19. Fundamentally, the key advantage lies in the rapid result that assists to find positive cases, helping to intercept and reduce any further infections. A number of tests have been put forward to be tested by Public Health England and the University of Oxford and whilst PCR tests will always be considered the gold-standard for COVID-19 testing, the simplicity and speed associated with lateral flow testing is ultimately what we need to rely on to continue breaking the chains of infection transmission.
Here at Santé we have a number of trained lateral flow specialists on hand to help with any questions or documentation requirements you may have about the Santé Lateral Flow test.  Contact enquiries@sante-group.com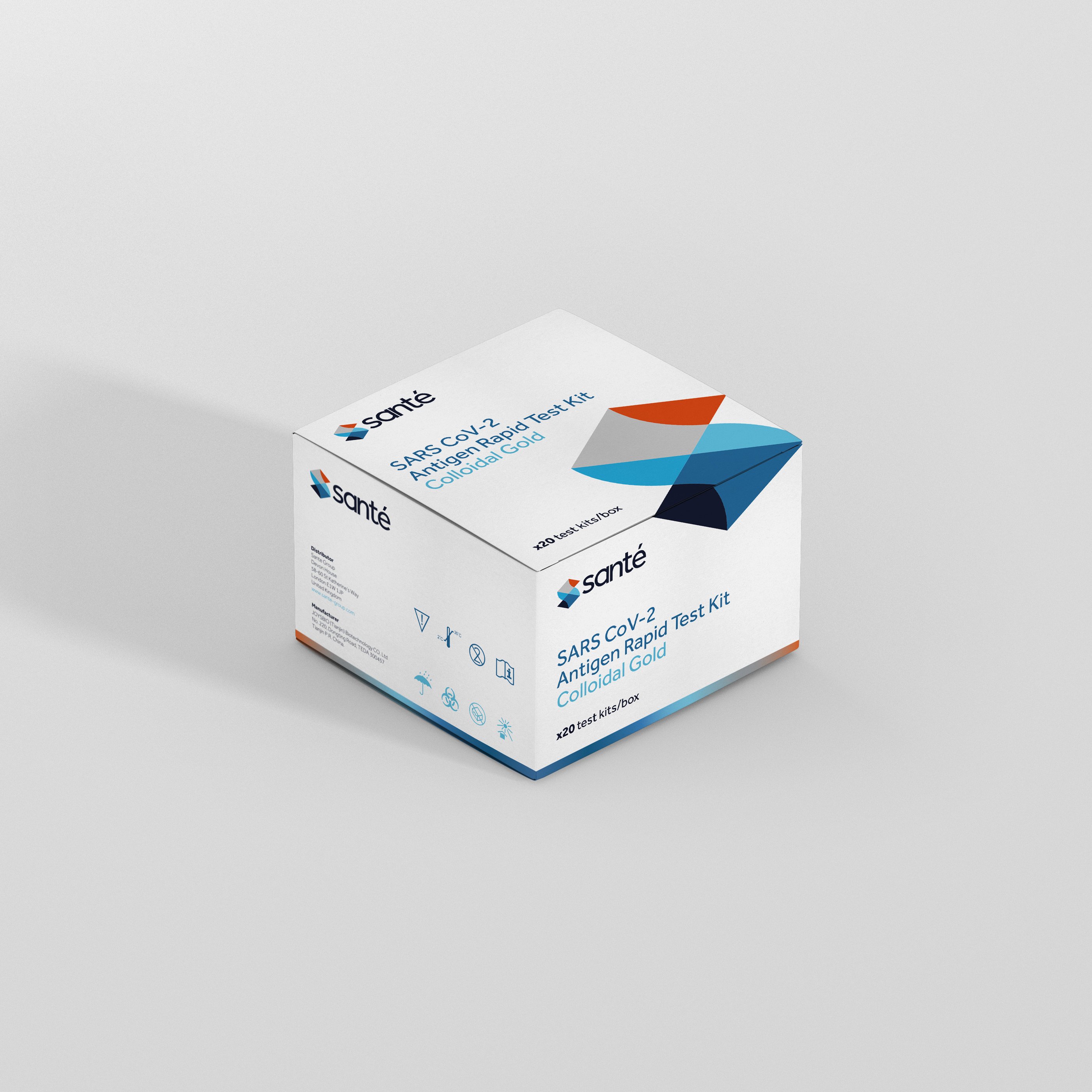 BACK TO ARTICLES