Why choose Nitrile Gloves?
Synthetic rubber is used for manufacturing disposable Nitrile gloves, which means that Nitrile gloves are free from latex proteins. This makes Nitrile gloves the preferred option for individuals with latex allergies. Even if the user is not allergic to latex, they may endanger patients/carers and those they come into contact with by wearing Latex gloves.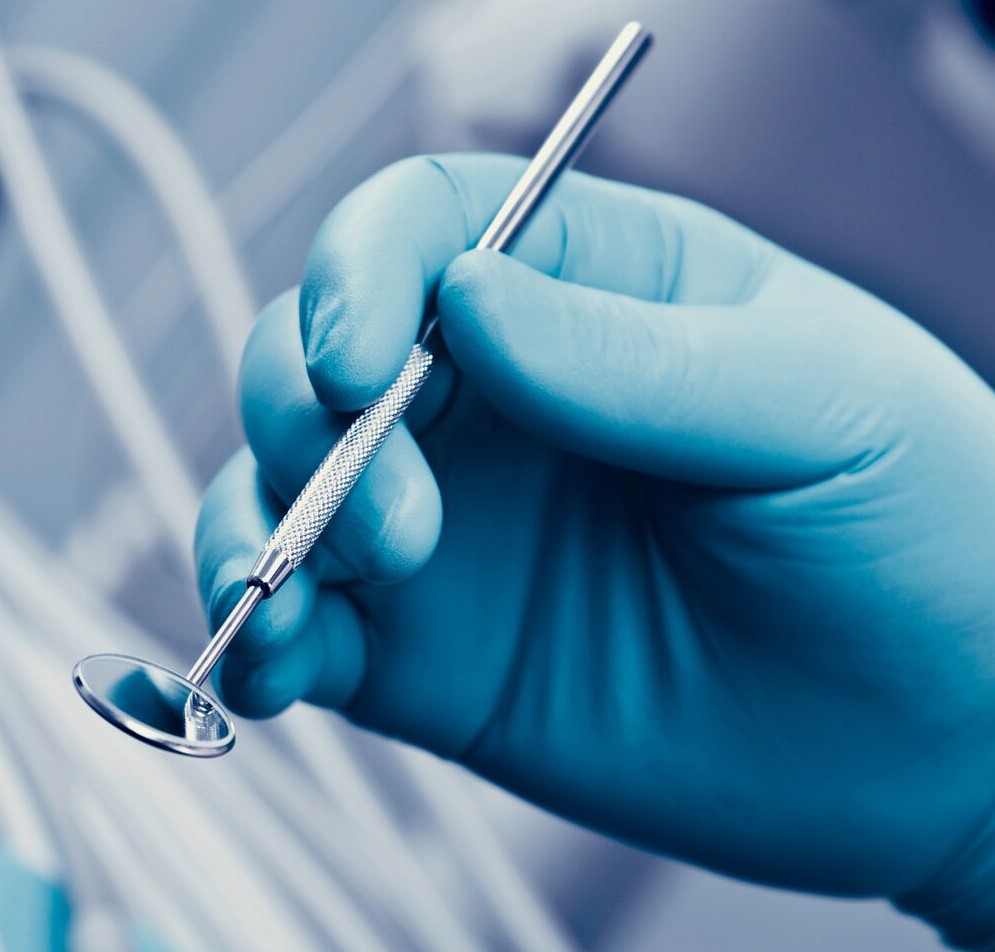 Nitrile gloves are up to 3 times more puncture resistant than Latex gloves, and are therefore the preferred option when there is high risk of exposure to blood borne pathogens or other environmental contaminants. They are often referred to as Medical Grade, which means they have undergone a series of tests proving that they are suitable to be used in these environments. They are commonly used in laboratories, hospitals and dentists and in care environments, but are also used in the automotive market where a thicker, more puncture resistant Nitrile glove is required to protect against oil and engine lubricants.
Nitrile Gloves have a superior chemical resistance compared to other disposable gloves.
Nitrile Rubber also has higher resistance to chemicals, acids and oils over against natural rubber. Nitrile gloves are powder free, further reducing the risk of allergens and dealing with messy powders. The gloves have a chlorinated finish applied to the glove to make the process of donning and duffing more efficient, even when hands are wet. This renders Nitrile gloves ideal for situations where frequent glove changes are required (such as the food industry). Some Nitrile gloves are even chlorinated twice on the inside, providing a smooth finish to the glove which allows the glove to be donned whilst the user has wet hands.
Due to the use of synthetic rubber Nitrile gloves are not only used for strength and durability but also have enhanced flexibility, optimal for situations when dexterity and sensitivity is required. The gloves mould to the shape of the assuring a comfortable fit and reducing hand fatigue. Low levels of friction allow the gloves to the worn for longer periods of time compared to most types of disposable gloves.
Nitrile is a man-made substance, and is therefore not as susceptible to price fluctuations.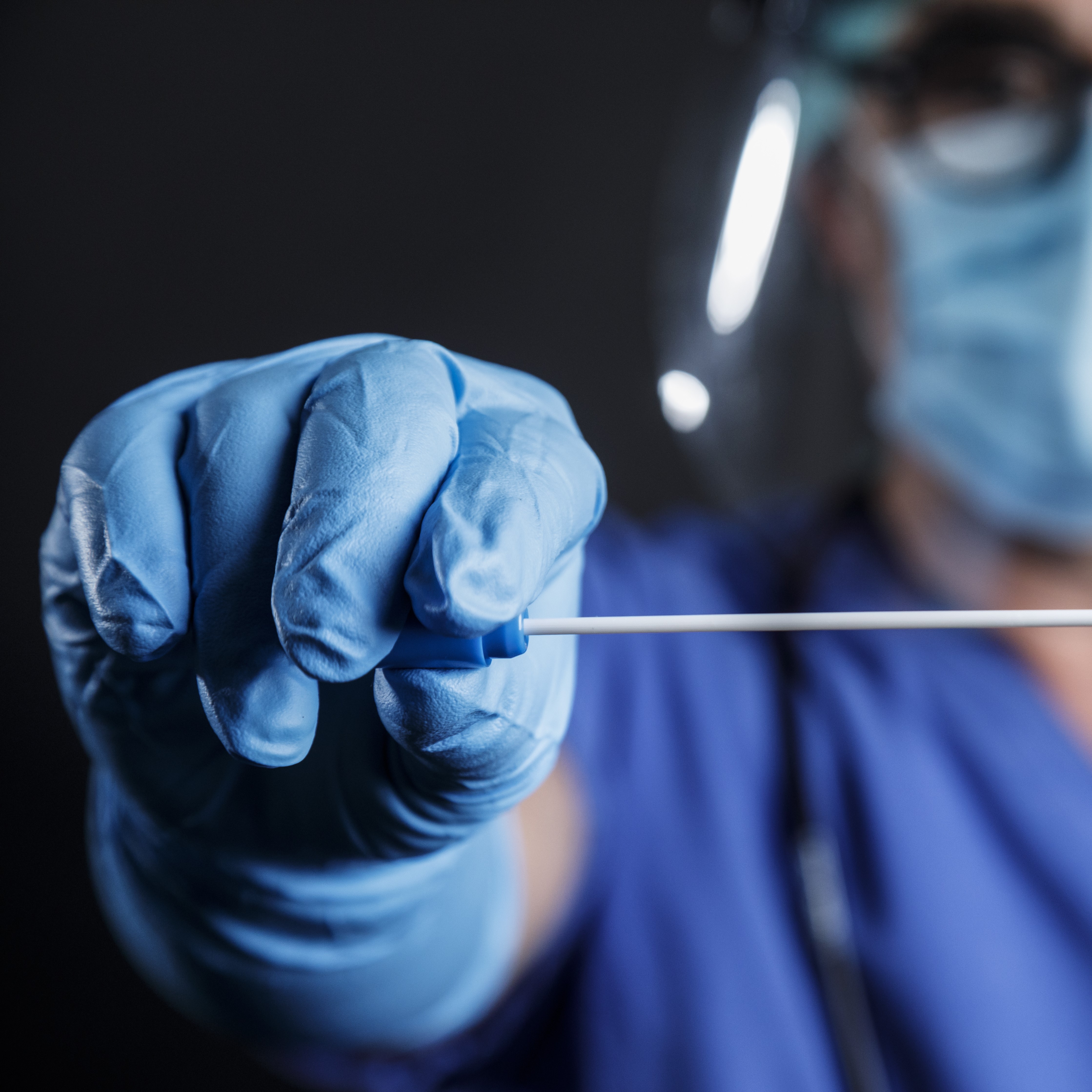 An important benefit of Nitrile gloves lies in the fact that Nitrile is a man-made substance, meaning that the price is more stable than Latex, as it is not subject to changes in climate and weather. Nitrile is also not subject to a price increase when the monsoons in Malaysia prevent the harvesting of natural rubber.
Nitrile gloves have a longer shelf-life than other disposable gloves reducing wastage. The option of having micro textured finishes, giving the glove a non-slip finish for either wet or dry usage.
In 2009 Nitrile represented only 22% of the total Latex and Nitrile glove production. Nitrile production has continually grown over the last 12 years and now represents over 60% of Latex and Nitrile production. We are predicting that the trend is set to continue rapidly as the glove offers advantages in numerous industries.
At Sante we are continually expanding and developing our Nitrile range, working closing with governments worldwide and Nitrile technologists to stay ahead of the demand!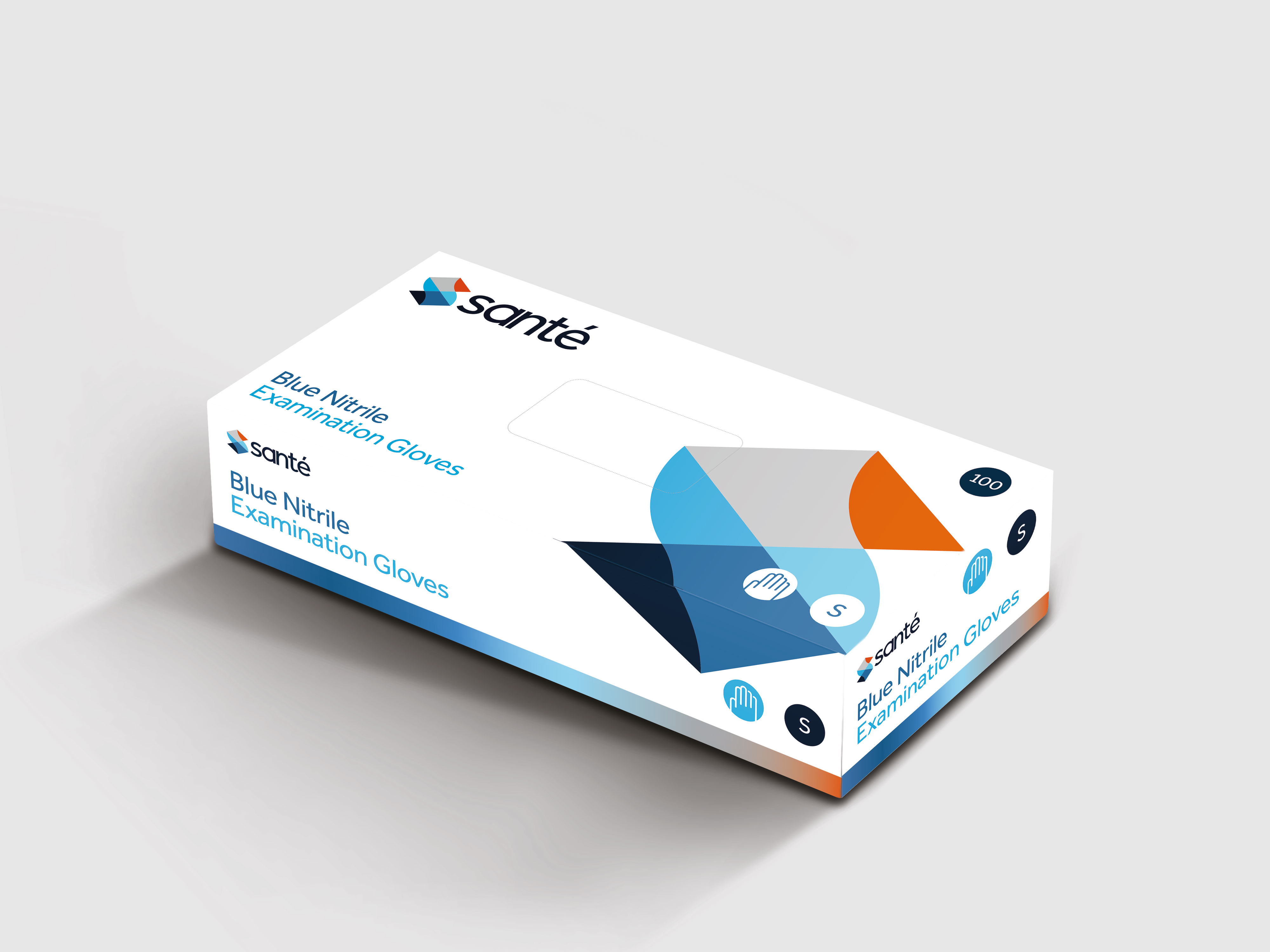 BACK TO ARTICLES